How does an Atari VCS work?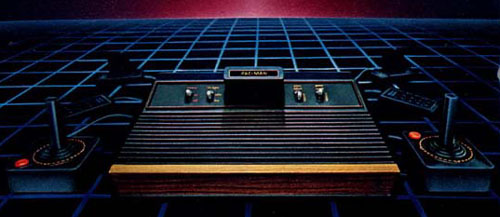 How does an Atari cartridge work?

A ROM (Read Only Memory) chip contains a set of instructions and data which make up the game.

Power is supplied to the cartridge, and the data lines from the cartridge are "read" from and "written" to by the console.

Based on the signals on the data lines, the console changes what it is displaying on the screen, and what audio signals it is generating.

Look at another section of how an Atari 2600 works:

Comments? Questions? Answers? Email me!