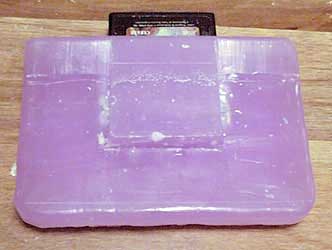 The corners have been rounded, and the switch panel has a good angle on it now.

This is probably the first picture that gives a good sense of the final look.

Notice the line towards the bottom on this picture? Any good design is refined, and the unit is still a little too tall here, everything below that line is going to get cut off.

Comments? Questions? Answers? Email me!