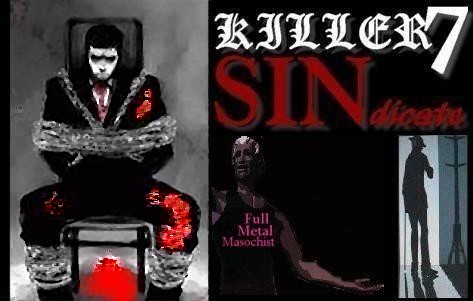 Killer 7 SINdicate music video
Silver Case intro/ Flower, Sun & Rain intro/ Life cut: Uehara Kamui
PARADE
The Parade/ Fyuki (Sumio's friend: Speak no Evil)/
Koichi (Sumio's childhood friend: See no Evil)/ Sumio blows up the Mikumo bros.
Sumio & friends (Koichi & Fyuki) /
SILVER CASE
Silver case #0 Lunatics / Silver #0 Lunatics part 2
SUDA 51 Playlist
*SPOILER*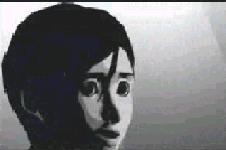 KAEDE VS The Killer

*SPOILER*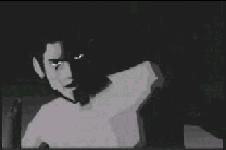 Coyote VS The Killer

*SPOILER*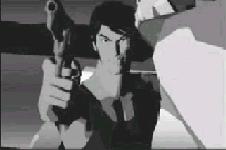 Dan VS Bloody Heartland

*SPOILER*



Death,Al Capone style.

*SPOILER*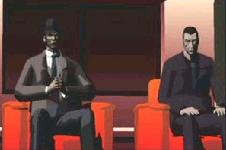 Say hello to Harman Smith & Dimitri Nightmare


Flower, Sun, and Rain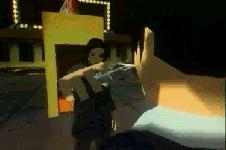 FSR commercial
MEDIA/ETC.
SITE
LIFE IS TO KILL FOR
Official Sites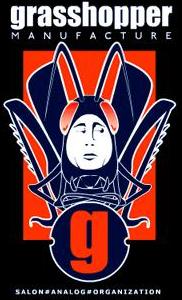 Hosted Sites






Fan novel by EARTHBOUND MOTHER
REVIEW: Michigan
AFFILIATES: Wish to Affiliate?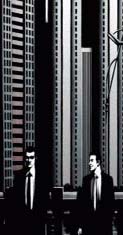 Silver Case 25 Ward
New World Order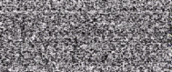 Project S